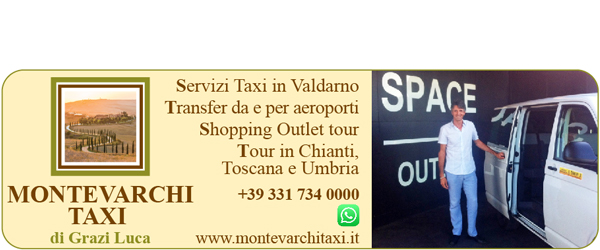 Who I am:
Luca is a chauffeur and Taxi services in the heart of Tuscany since 2013 when my father Rivo left me the honor of continuing the family business.
Luca, the owner and operator of this company, speaks English and has over ten years experience in the industry.  Always striving to be the best, Luca's Tuscan Tours guarantees professional service that meets even the highest expectations of business travellers and tourists alike.
LUXURY VEHICLES:
VW van – 6 passenger, A/C, small table (perfect for laptops), refrigerator (upon request)
SAFETY STANDARDS:
Taxi Luca guarantees the best possible quality in safety. For our clients' safety,  we use only fully licensed, certified and insured vehicles and drivers. Our vehicles meet European EPA emissions regulations. Taxi license permits us to enter all city centres legally.
Taxi service in Valdarno, transfers to and from airports, shopping outlet tour, tour in chianti Tuscany and Umbria.
TRANSFERS For travellers arriving or leaving Tuscany, we do transfers to or from all airports, railway stations and ports in Italy.
TAXI SERVICES With advance notice, we provide taxi service.  Companies which use our service on a regular basis can request a special rate.
SPECIAL OCCASIONS Weddings, dinners, meetings and all other important dates. 
SHOPPING We organize shopping tours of the most important outlets in the area: Prada, THE MALL: (Gucci, Yves St. Laurent, Loro Piana, Sergio Rossi, Giorgio Armani, Ferragamo, Tod's, Hogan, Fendi, Yohji Yamamoto, D&G, Armani, Burberry, Valentino, La Perla, Bottega Veneta, Emanuel Ungaro, Ermenegildo Zegna, Agnona, I Pinco Pallino, Alexander McQueen, Stella McCartey, Balenciaga, Marni). Shopping in the heart of 'made in Italy' with discounts of up to 70%, you may find yourself going home with a pair of Prada shoes, a Gucci bag …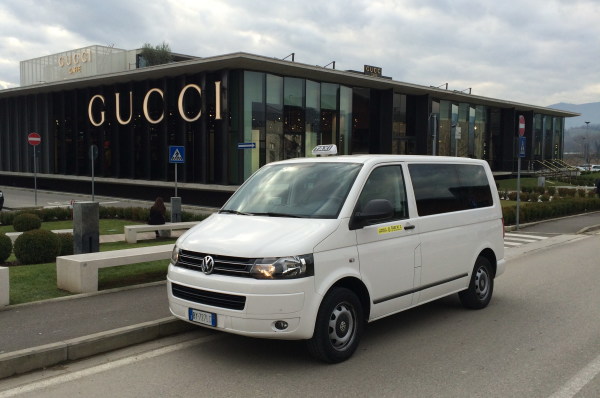 PRIVATE TOURS:
We specialize in trips in and around Tuscany.  Born and raised in the heart of Tuscany, Luca is the perfect person to accompany you on your travels.  His expertise and knowledge of the area is at your disposition not only while you are in Tuscany but also beforehand, to help design a tour especially for you.  He will share those secret corners of Tuscany with you that only a local knows, and will nourish your senses;
SEE the medieval towers of San Gimignano, Renaissance art of Florence, inspirational landscapes
SMELL the aroma of your morning cappuccino, roses and lavender from an Italian garden….
TASTE some of the world's best cuisine, the spice of freshly pressed olive oil, Brunello and Chianti wines ….
LISTEN to the roar of the crowd at Siena's Palio, a grand opera, or even …absolute silence.
FEEL the cobblestone beneath your feet, the sunshine upon your face and ….complete relaxation!
Some ideas for day tours in Tuscany: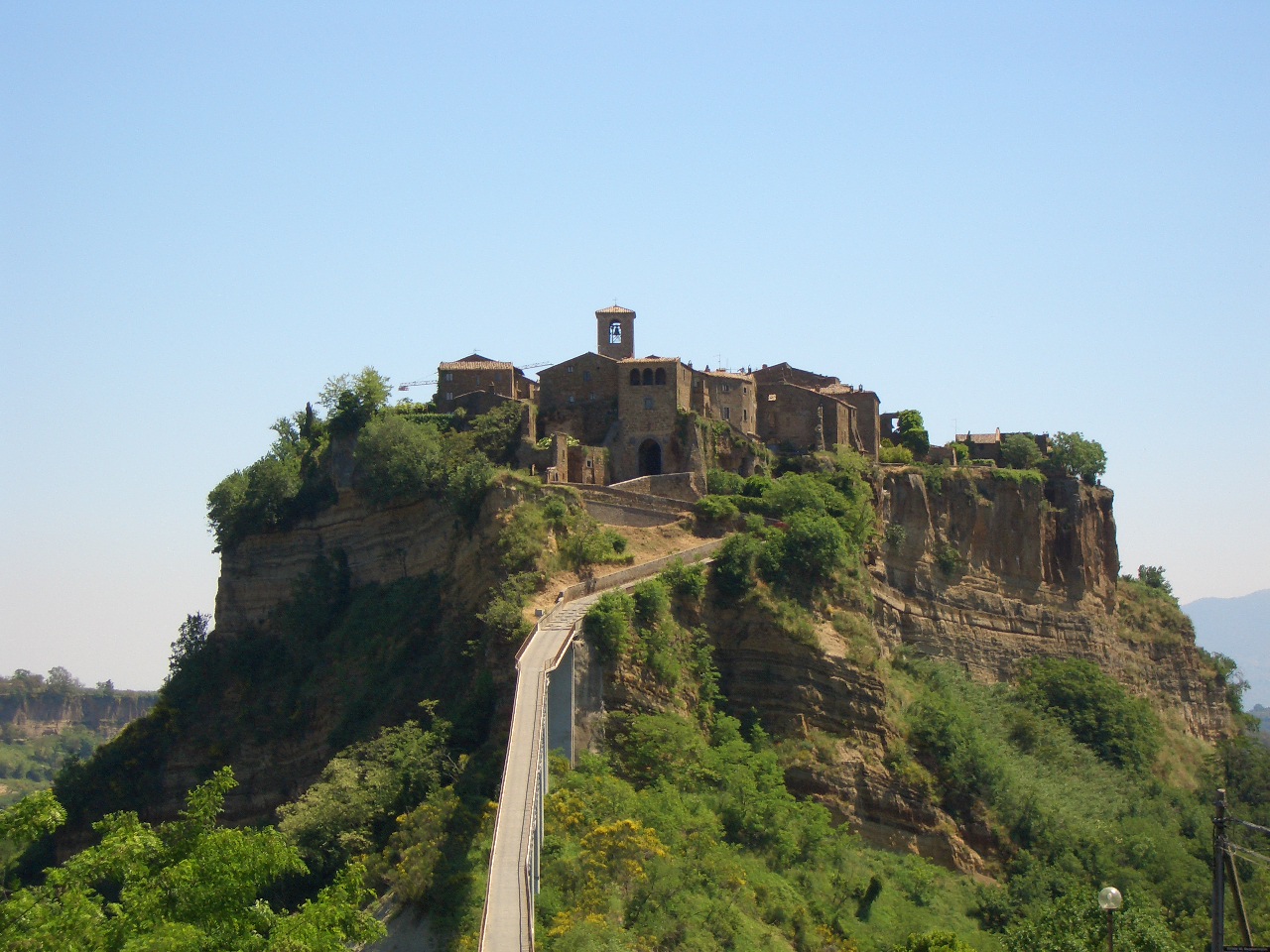 Chianti Classico

– wine tastings, castles and landscapes.

Siena, San Gimignano

– beautiful piazzas, churches, medieval towers

Siena and Montalcino

–  from the splendid city of Siena to the rolling countryside and home of Brunello wine.

Montepulciano and Pienza

–  from a medieval town to Pope Pius' renaissance utopia.

Arezzo and Cortona

–  classic towns featured in films like 'Life is Beautiful' and 'Under the Tuscan Sun'

Casentino

– the hidden treasures of Anghiari and Sansepolcro.
South Tuscany–

Sorano, Pitigliano, Sovana the Etruscan origin in Tuscany

Liguria –Cinque Terre, Portofino, Santa Margherita Ligure…etc…

Umbria

– Perugia and Assisi Gubbio  Deruta Orvieto and Civita Bagno Regio ( Lazio )
Montevarchi Taxi di Grazi Luca
Servizio Taxi Tel: +39 331 734 0000