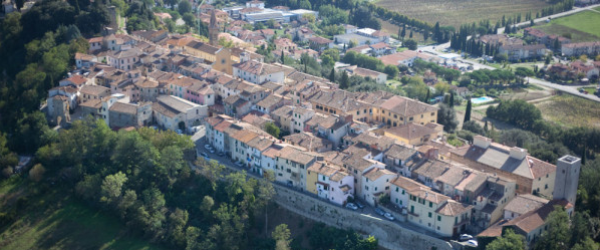 Laterina

is a small town of about 3,500 inhabitants located along the Via Vecchia Aretina; the old village built on a plateau is enclosed inside a castle still well preserved and inhabited.
Watch towers

and

the walls

made

Laterina

a town of

considerable

importance

due to its

geographic position

as a

middle ground

between nearby

Arezzo and the

powerful

Florence

.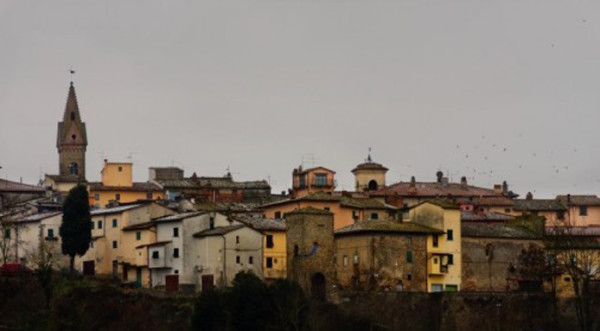 Under the castle walls are large parking lots and once they leave the car, you can easily reach Piazza della Repubblica, by steps. On this square stands the church of SS. Ippolito and Cassiano, reconstructed in this century after the destruction caused by the earthquake of 1919. 
Corso Italia  is the main street of the village and connects Porta Fiorentina with "la Rocca". Do not forget a walk along the ancient castle walls, from which you can enjoy a splendid view of the underlying valley. Arriving at the public park located outside Porta Fiorentina, you can see the distinctive landscape formed by the Balze of Valdarno.