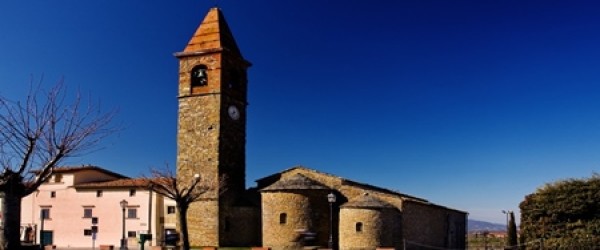 The Church of Santa Maria in Pian di Scò is located on the top of the small town. A quick look makes us understand that recently has been restored.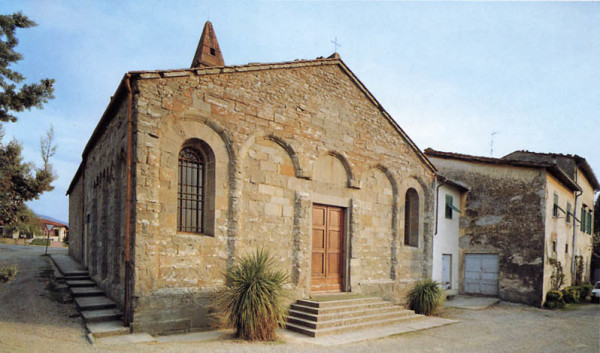 History
This ancient church has a great history;although we ignore the exact year of its foundation, however, by the whole of its architecture we can assume that the church was founded  around the year one thousand, in fact, the first document in which it is mentioned dates back to March 12, 1008.
Visiting the interior there is indeed a difference between the initial part of the parish adjacent to the façade, , and that prebiteriale and the parts situated in the back of the Church. This particular has misled for years its observers, who considered the back of the church as the oldest. In reality,  the façade and the initial part of the church are the oldest ones, this is because the church of Santa Maria is one of the few who has suffered a greater deterioration in the back.