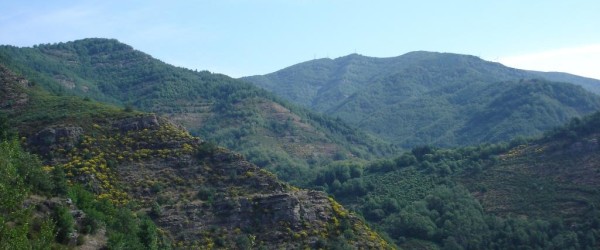 The forest of Sant'Antonio in Reggello, is a place characterised by hardwood forests and grasslands, relevant to the variety of plant species, while from the point of view of wildlife we can notice the presence of wolves.
The morphology is rugged with steep slopes, sharp ridges, rocky leaps and deep ditches, that flow towards the stream Resco. Several scenic spots offer expansive views of the Arno Valley and the mountains of Chianti.
In the Area there are two shelters unattended, equipped with fire, water and tables; various trails; an educational workshop and a nature trail equipped of about 1.5 km, ideal for school groups and families with children.
The forest is crossed by 18 km of marked trails, which connect to even longer itineraries, both to Vallombrosa, which towards the top of Pratomagno or Casentino Valley.
All tracks have been included on the basis of Google Earth satellite mapping:
http://www.reggellonatura.it/articles.asp?id=25