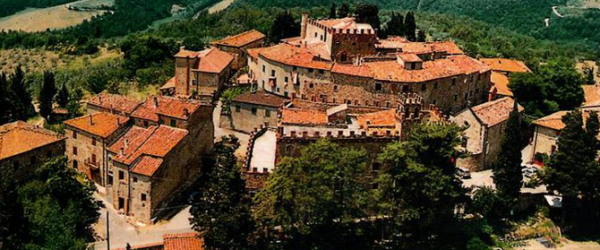 It is assumed that at the origin there was a Lombard settlement, as it would be to demonstrate the discovery in the area of ​​a sarcophagus from the Longobard era now preserved in the paleontological museum of Montevarchi.
The first documentary evidence dates back to the 8th century and concerns the parish church of Santa Maria in Altaserra that meets 500 meters before the village of Montebenichi, built on a pre-existing Etruscan cemetery site.
Montebenichi was originally a fortress built in the first half of the 12th century
.
>>https://it.wikipedia.org/wiki/Montebenichi