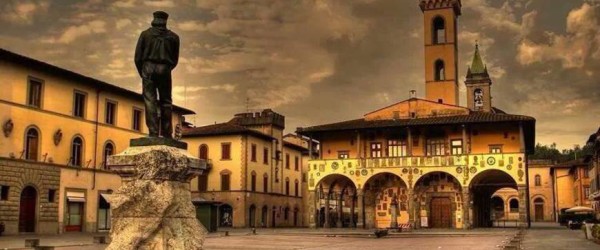 History
According to the Florentine historian Giorgio Vasari, the project of the Palace Arnolfo was the famous architect Arnolfo di Cambio. He would have planned the structure of the city, giving it a typical New Lands. In fact, the town of San Giovanni Valdarno is part of the Florence of 1300, which was to design cities with rectangular plan with a door on each side and perpendicular streets meet in a main square. Palace held military functions and government as praetorial building and now houses the museum of New Lands.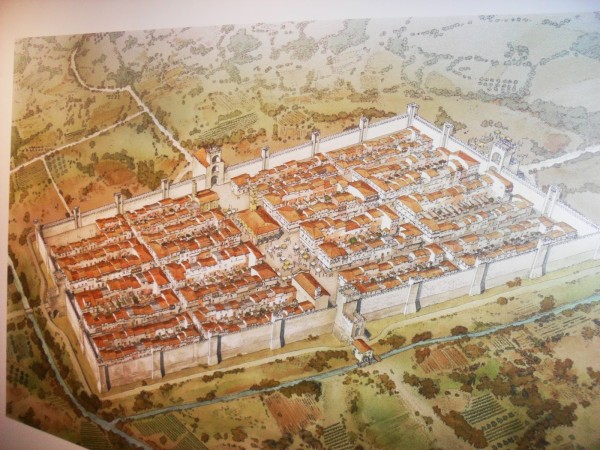 Architecture
The medieval, rebuilt already in the fifteenth century, has enjoyed restoration works that brought it back to its former glory. The original structure of the building is not what we see today; over time it has been expanded both in length and in width. Because of its similarity with the Palazzo Vecchio in Florence, San Giovanni is called "The Florence miniature".
Palazzo d'Arnolfo hosts The Museum Of New Lands explaining, with interactive routes also, the history of this phenomenon that affected the Valdarno during 1200-1300.